Welcome to a thrilling journey through the mesmerizing world of Jurassic movies, where the roaring dinosaurs are not the only stars that have captured our hearts. Just as iconic as the prehistoric giants that once ruled the Earth are the vehicles that transported us to the heart of these adventurous tales.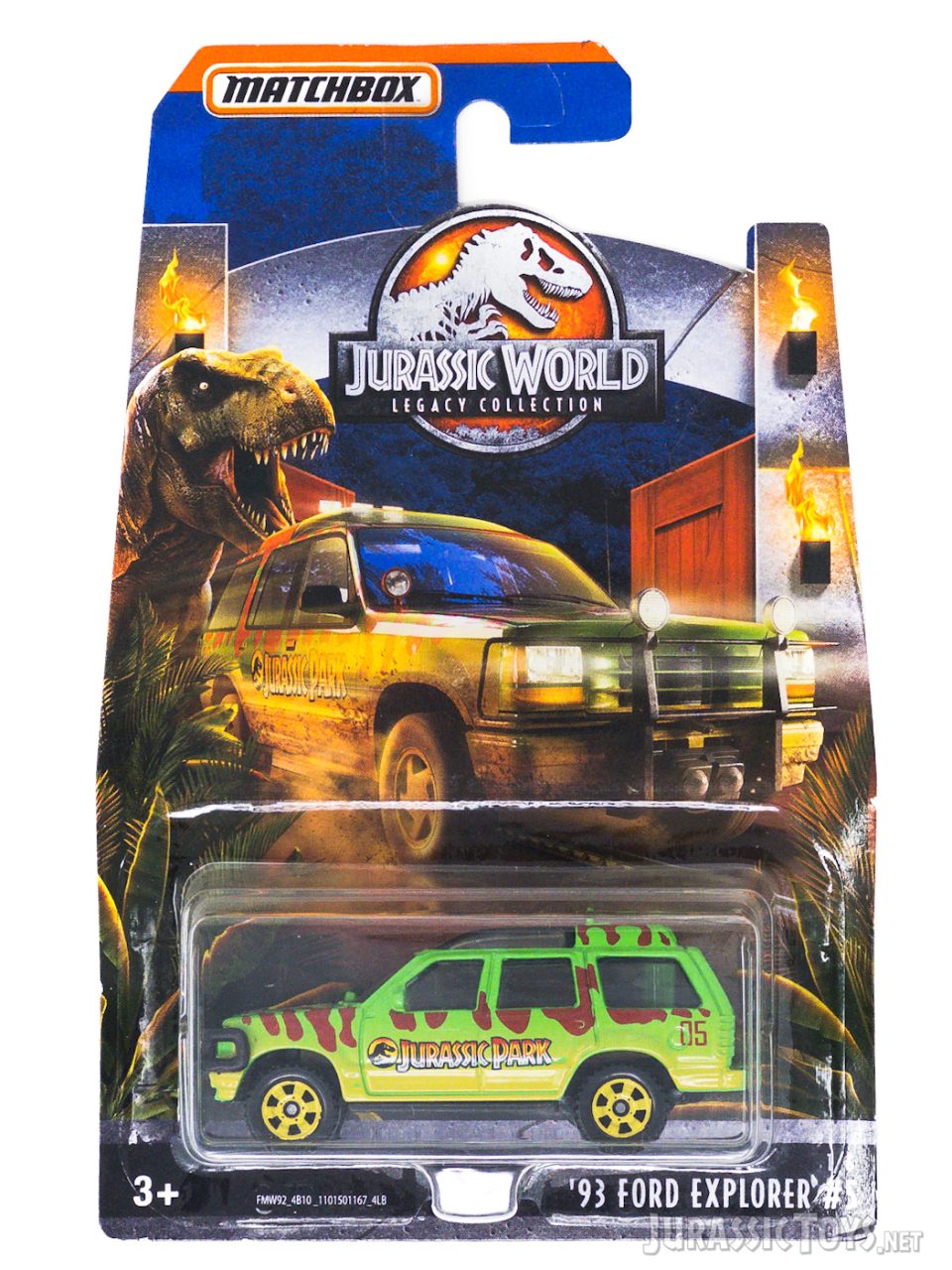 From the iconic Jurassic Park Ford Explorers that carried us through the awe-inspiring landscapes of the original trilogy to the state-of-the-art Gyrospheres that introduced us to the reimagined Jurassic World, each vehicle has become an integral part of the movie's DNA.
Matchbox toys have a long and storied history, and their inclusion in our online museum is a testament to their enduring appeal. Started in 1953, Matchbox was originally a line of die-cast toy cars and trucks. Over the years, the brand expanded its range to include various licensed products, and the Jurassic World franchise was a natural fit for their collection. These toys have not only delighted generations of children but have also become sought-after items for collectors worldwide.
At our virtual Jurassic Toys Museum, we are committed to document and preserve the history of Jurassic Park and Jurassic World collectibles. With the addition of over 50 Matchbox toys from Matchbox's Jurassic World line, we invite you to embark on an unforgettable journey of Jurassic collectibles history.