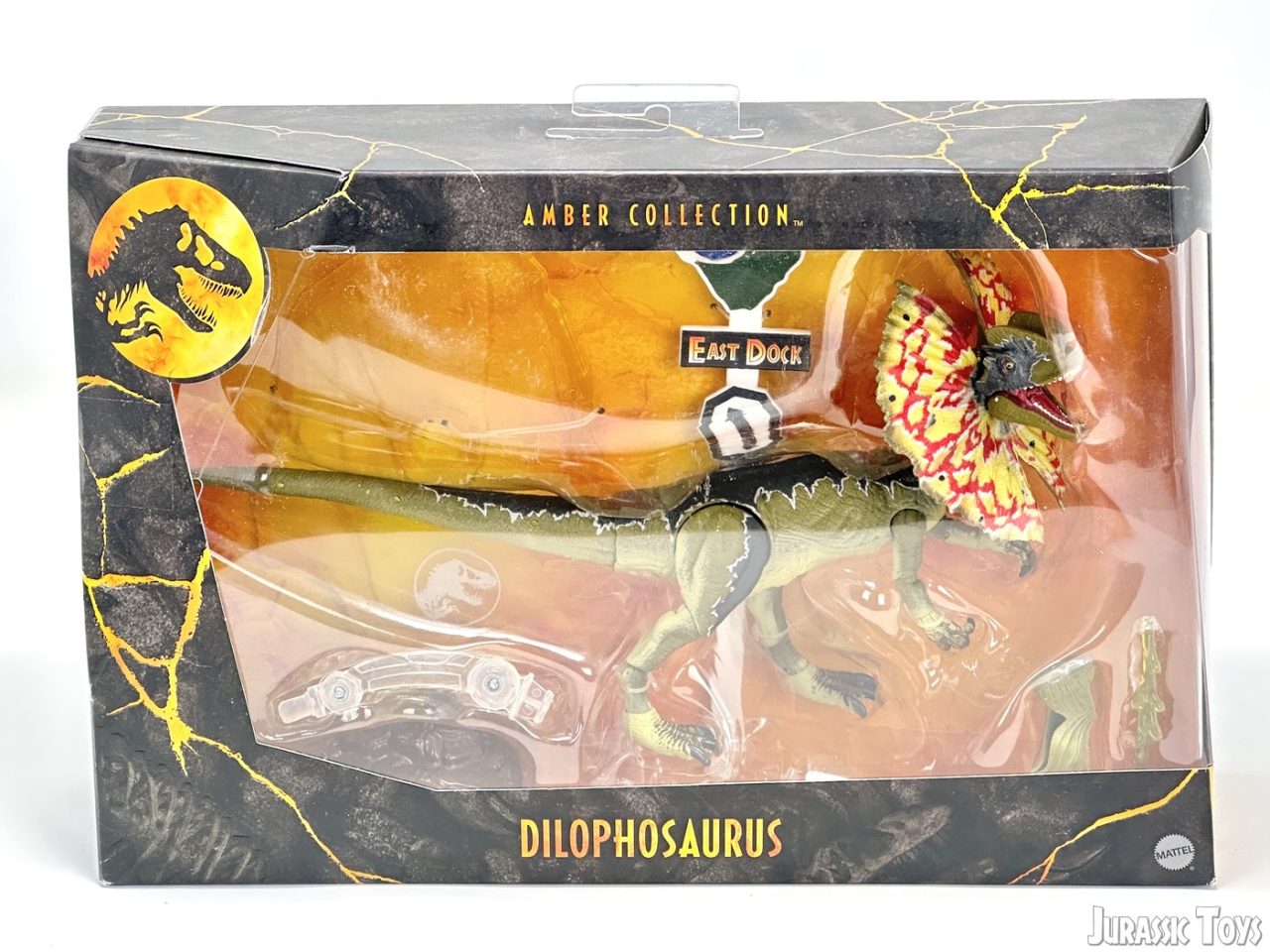 Mattel's Jurassic World Amber collection was a line of collectible figures based on the Jurassic Park and Jurassic World franchises. The collection was released in a limited run and quickly became a sought-after item among fans of the franchise and collectors.
The collection featured a variety of dinosaurs and characters from the movies. The figures were highly detailed and accurately sculpted, making them a great addition to any Jurassic fan's collection. Each figure also came with a stand, so you could display them in your home or office. The collection included some of the most iconic dinosaurs from the franchise such as Dilophosaurus, Velociraptor, and human characters as well.
The Amber collection's figures were around 6 inches in size, making them a great size for displaying on a shelf or for toy photography.
However, despite the positive reception and popularity among fans, the collection was only available for a short period of time, which made it difficult for some collectors to get their hands on all of the figures.
In 2021 the line was replaced by the Hammond Collection which is in scale with the main line of Mattel's Jurassic World line.
Visit the Amber Collection in our database here.