The latest "Beyond the Gates" revealed the new Jurassic Park '93 Classic toy line by Mattel in honor of Jurassic Park's 30th Anniversary. The Target-exclusive line currently features four sets, with at least one more set to be announced in March.
Lots of Jurassic Park fans have recognised many nods to Kenner's original toy line. Let's breakdown it down:
Dr. Ian Malcolm Glider Escape Pack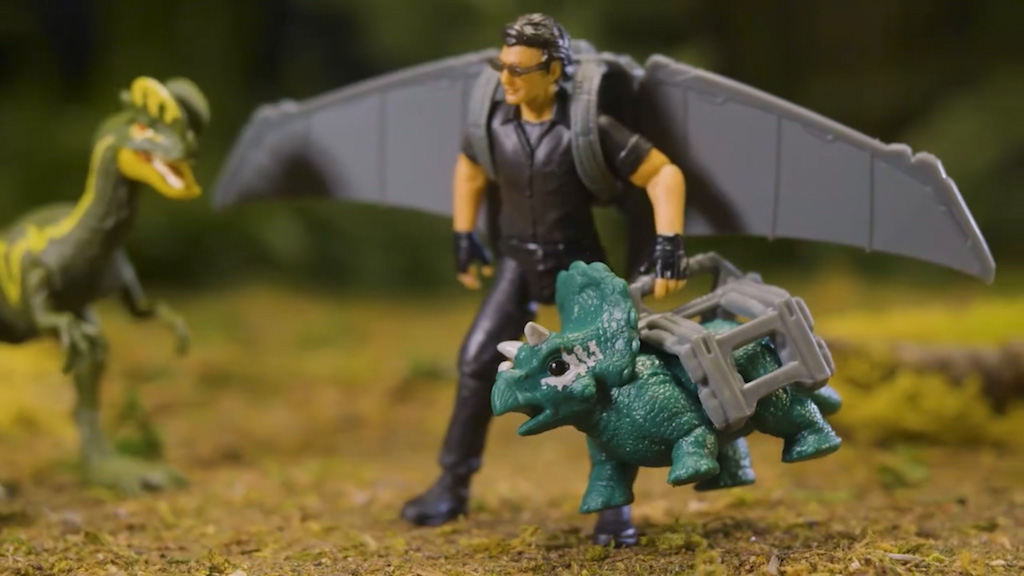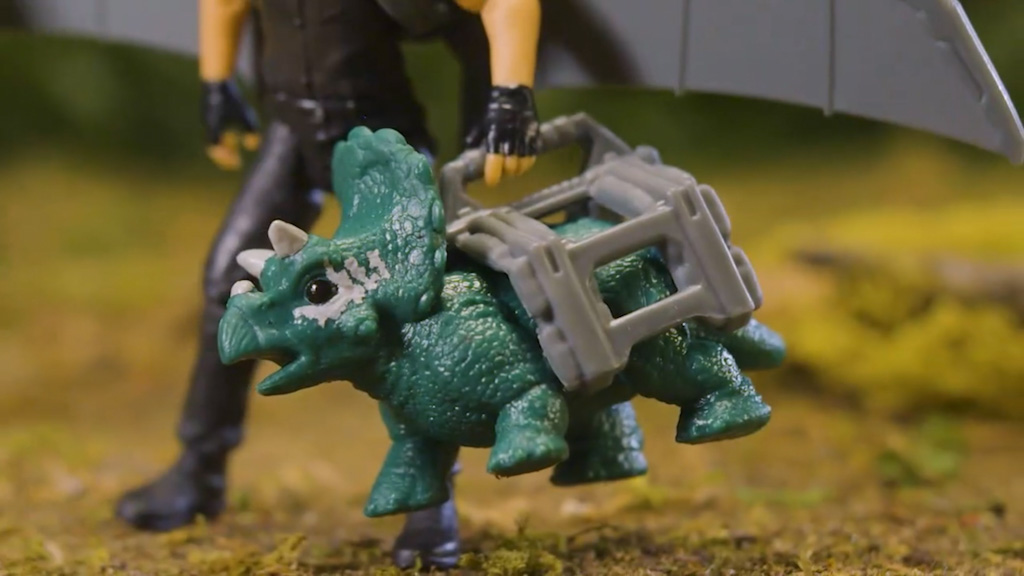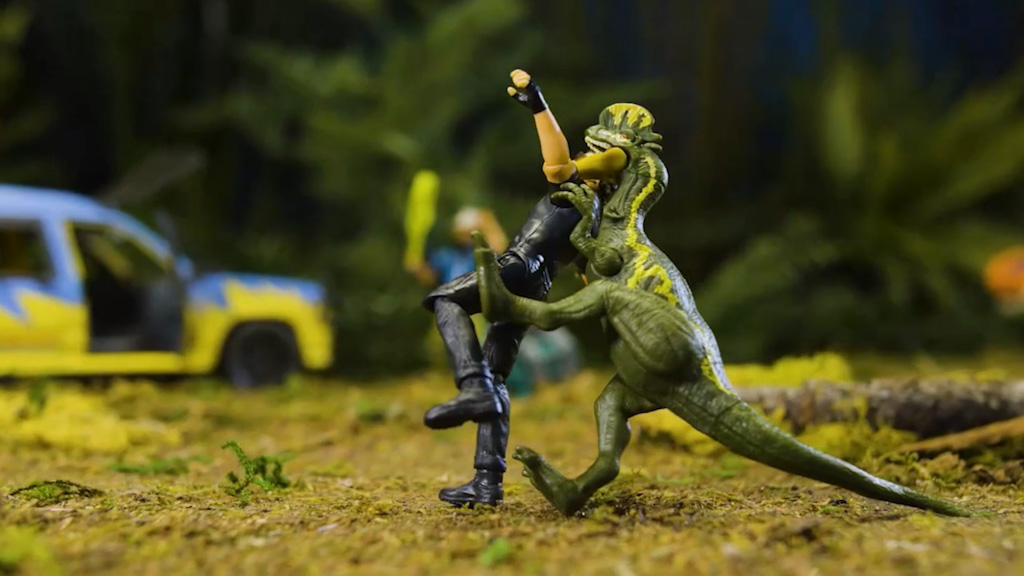 Dr. Alan Grant Tactical Claw Pack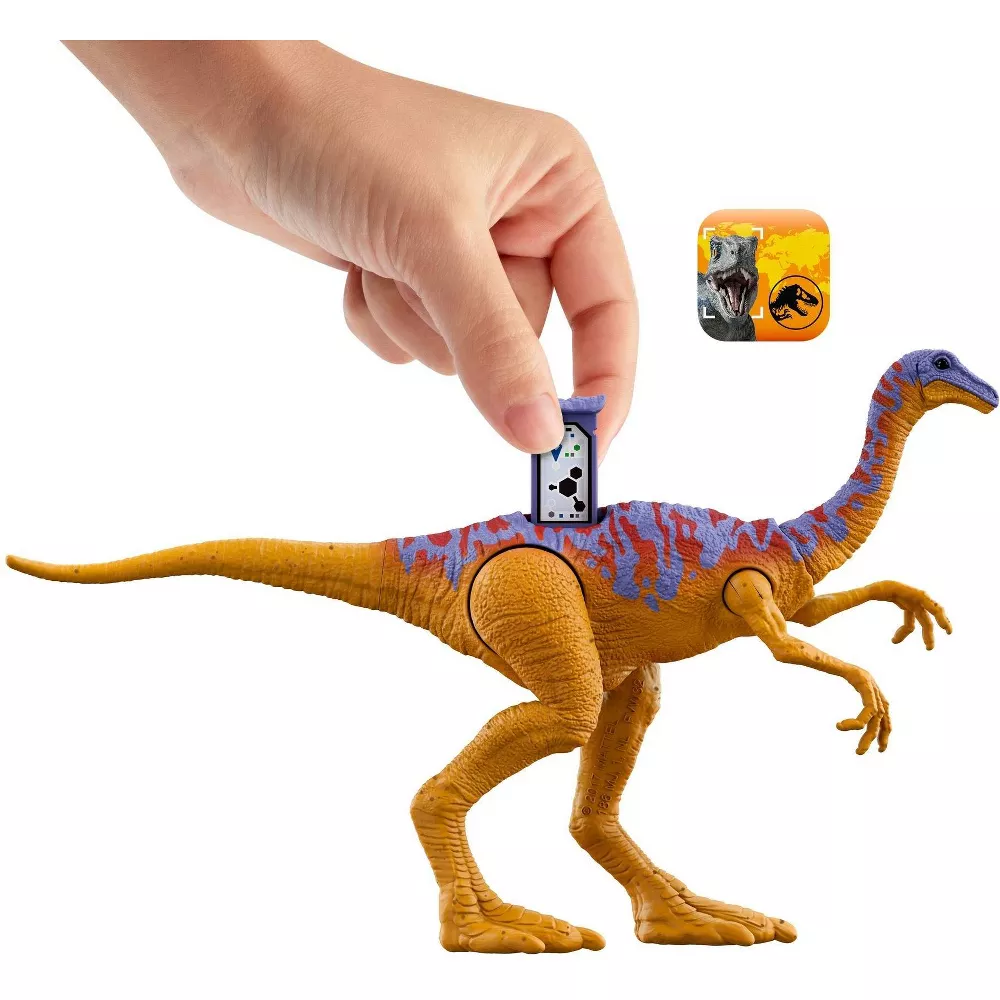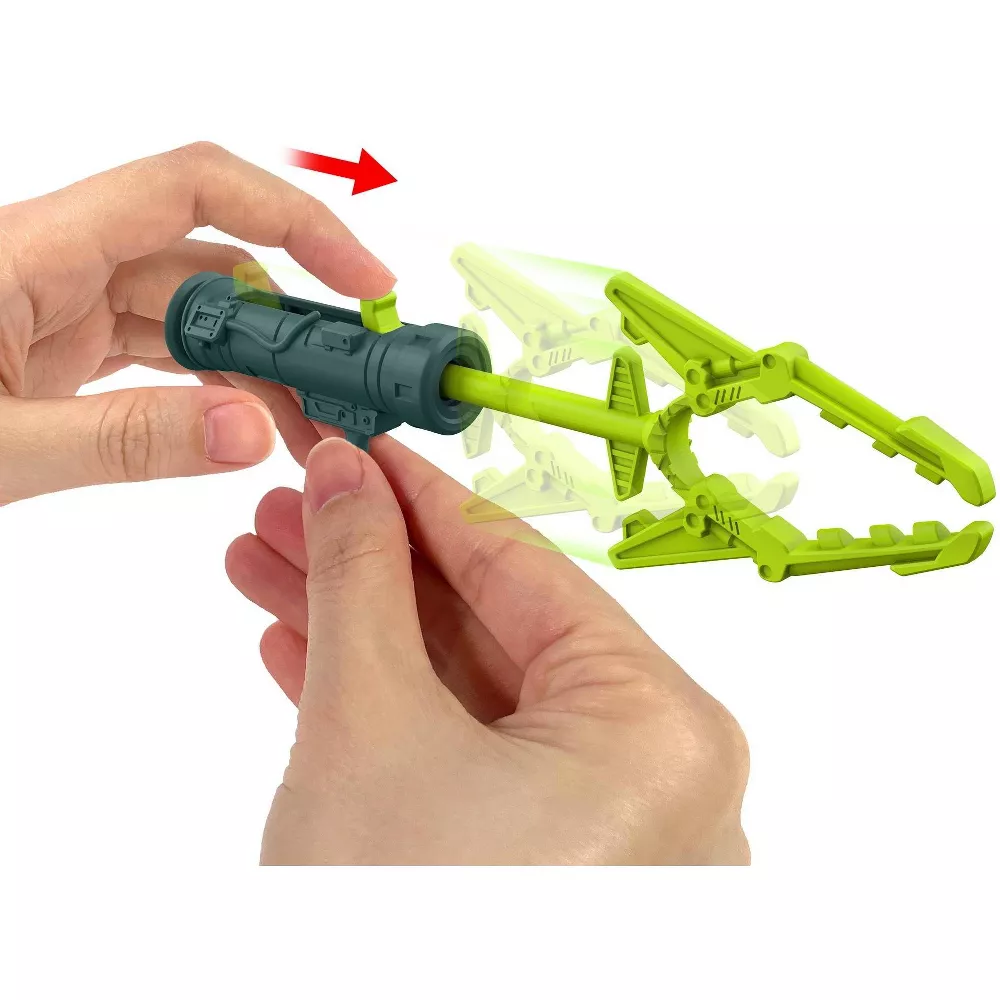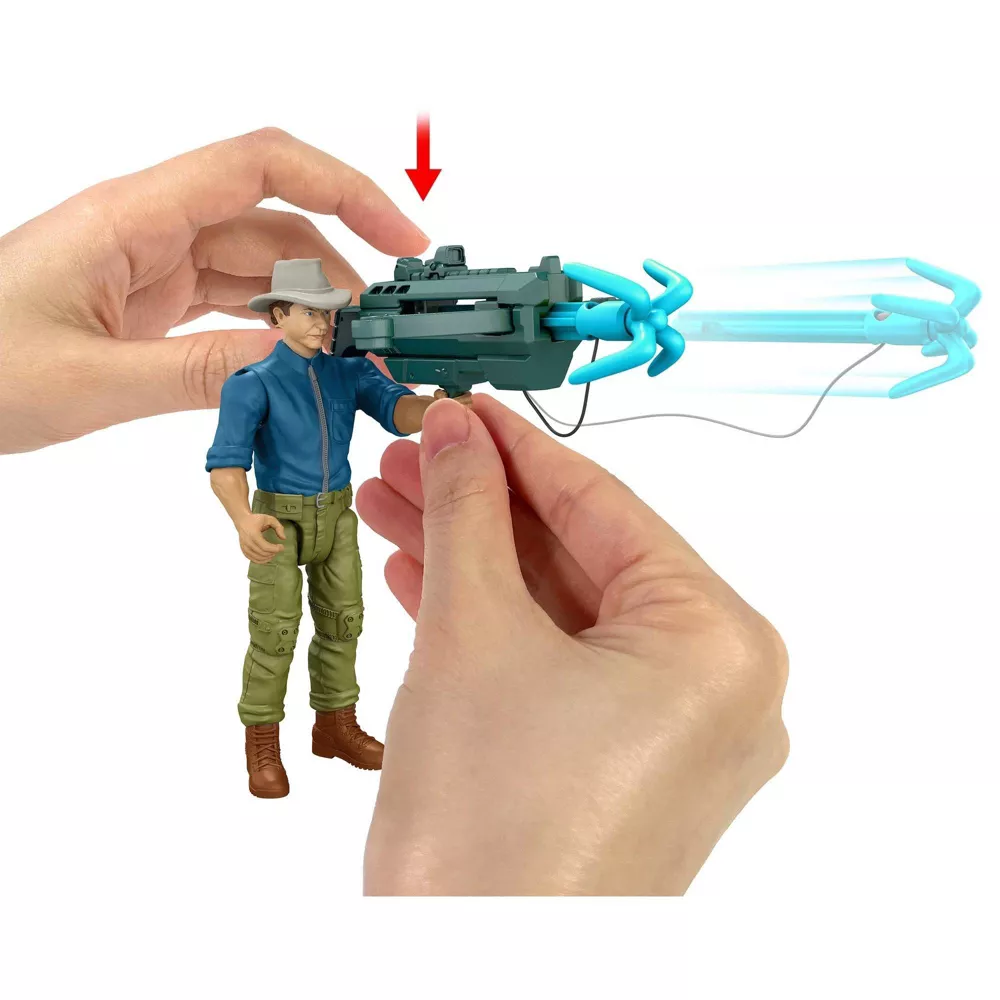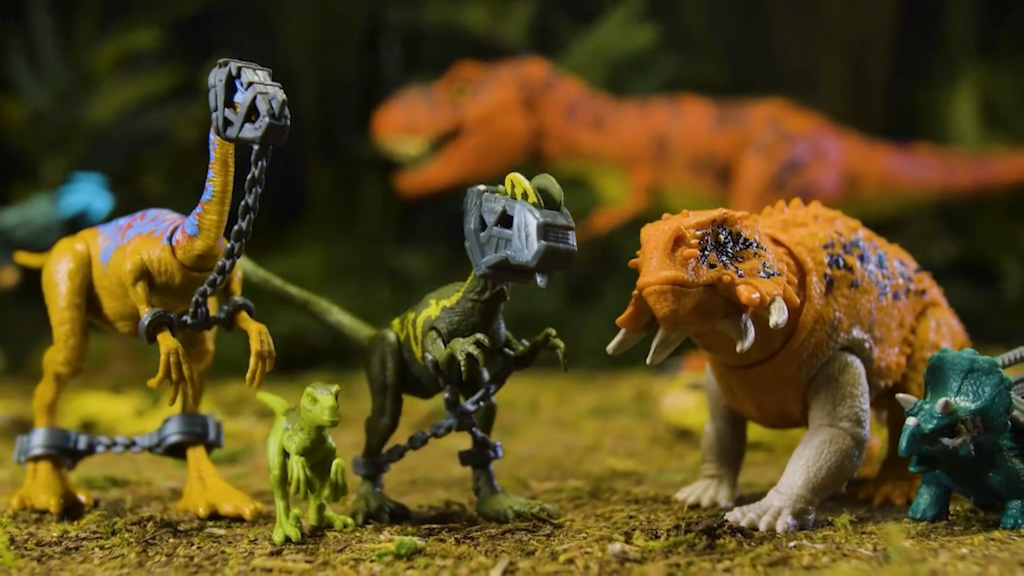 Track and Explorer Vehicle Set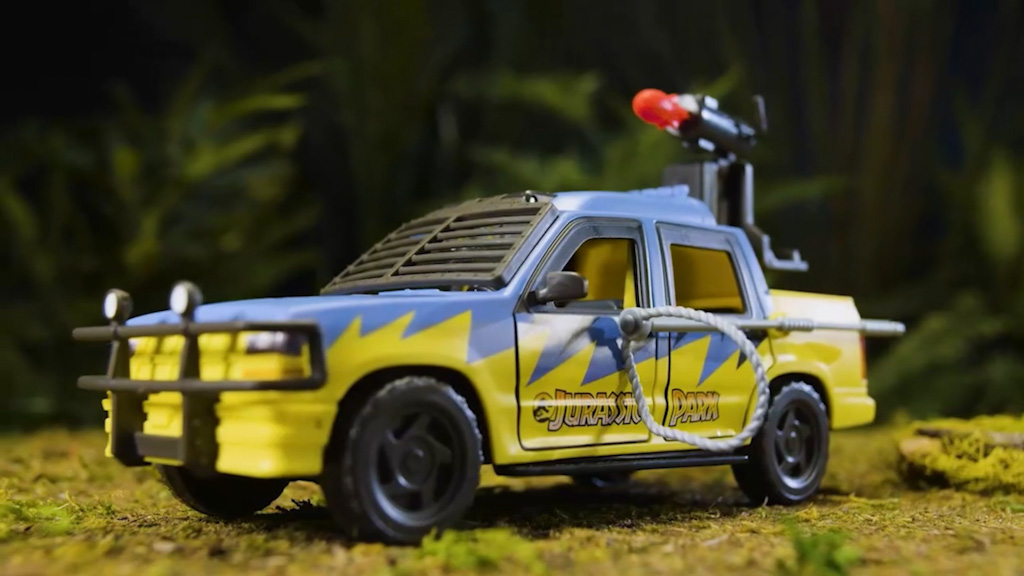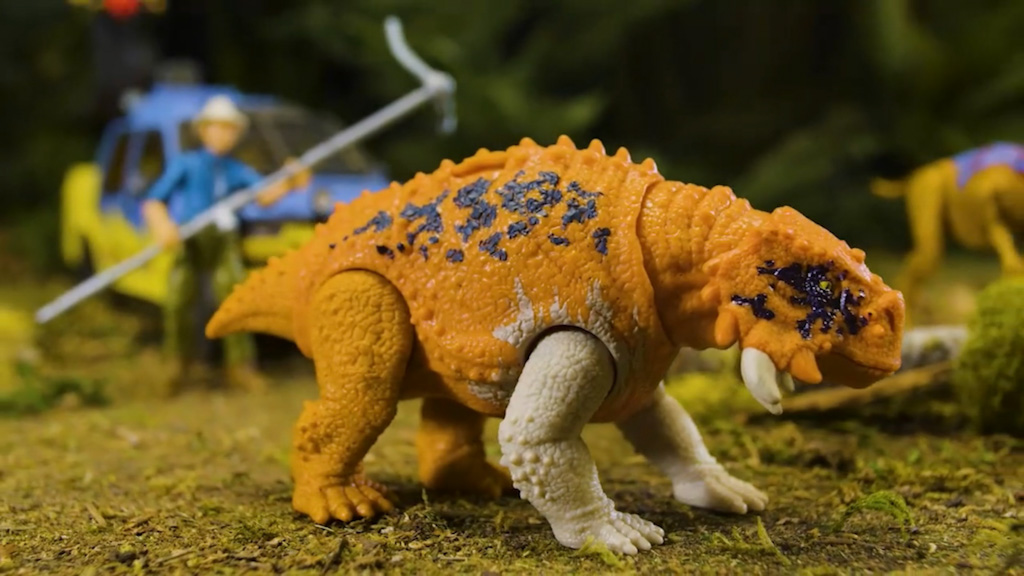 Electronic Real Feel Tyrannosaurus Rex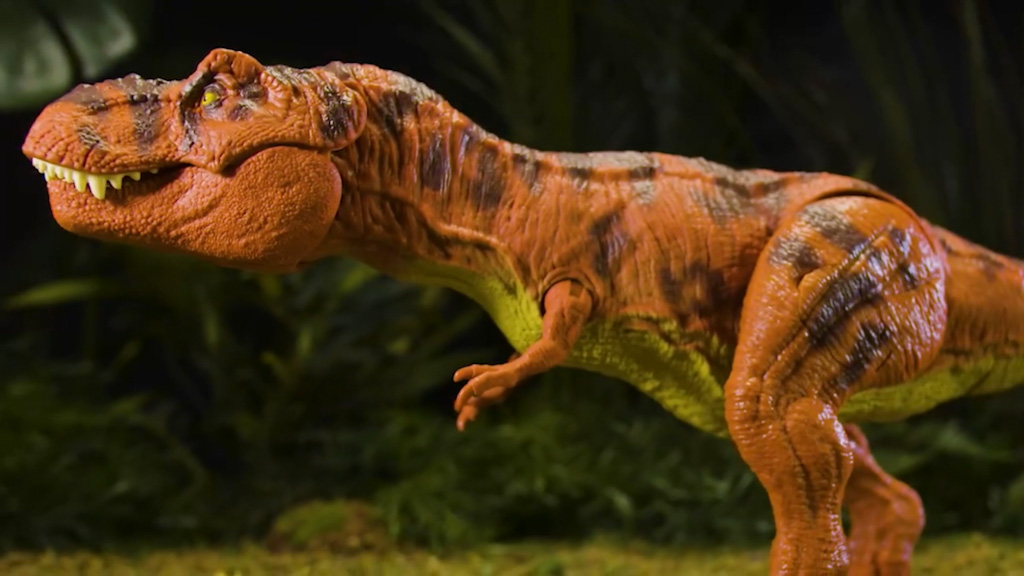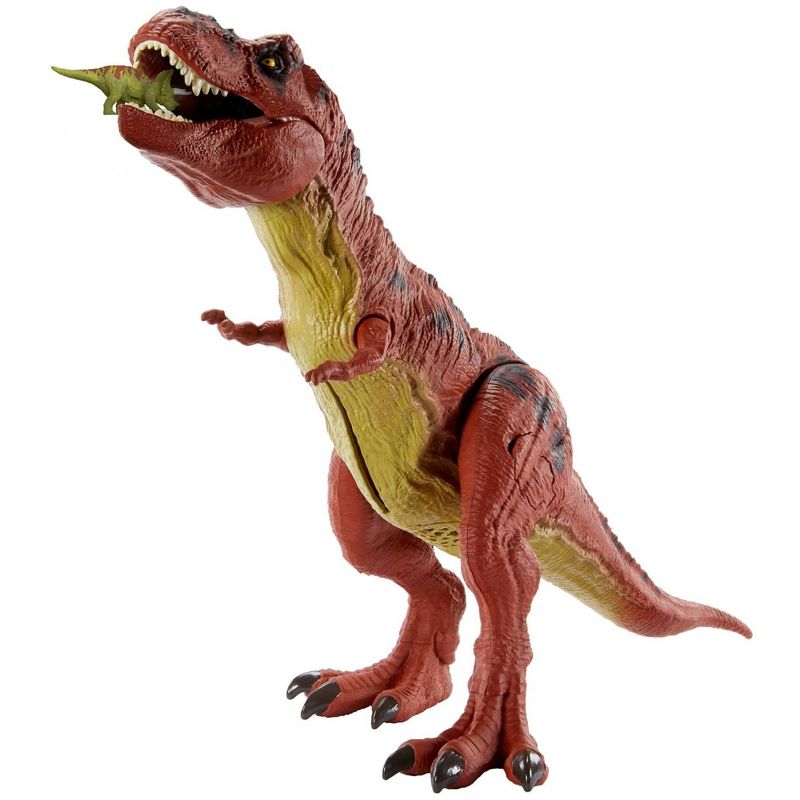 What are your thoughts on the new Jurassic Park '93 Classic collection? What else from the Jurassic Toys past would you like to see (re)released? Leave a comment below!
All photos without Jurassic Toys watermark are copyright Universal Studios and Amblin Entertainment, Inc.
Source: Target.com and Beyond the Gates.